Options for Purchasing 
 1- 
Call or Text to get your purchase started.
     Custom E-Mailed Invoices are available for multiples 
discounts
and coupons being used at time of purchase.
     These E-mailed Invoices offers a convenient link to
Secure 
Online Payment.
CALL or TEXT  (505) 490-9203.
2- There is a direct E-Mail form at the bottom of the page where you can easily communicate directly as well.
3- Convenience and Security come together when you purchase online at my Comellas Gallery Online Store.
Here you have access to the Complete Reproduction Catalog, Custom Invoicing, use of promotional codes and Free Shipping 
Click link below to go directly to the online purchasing store.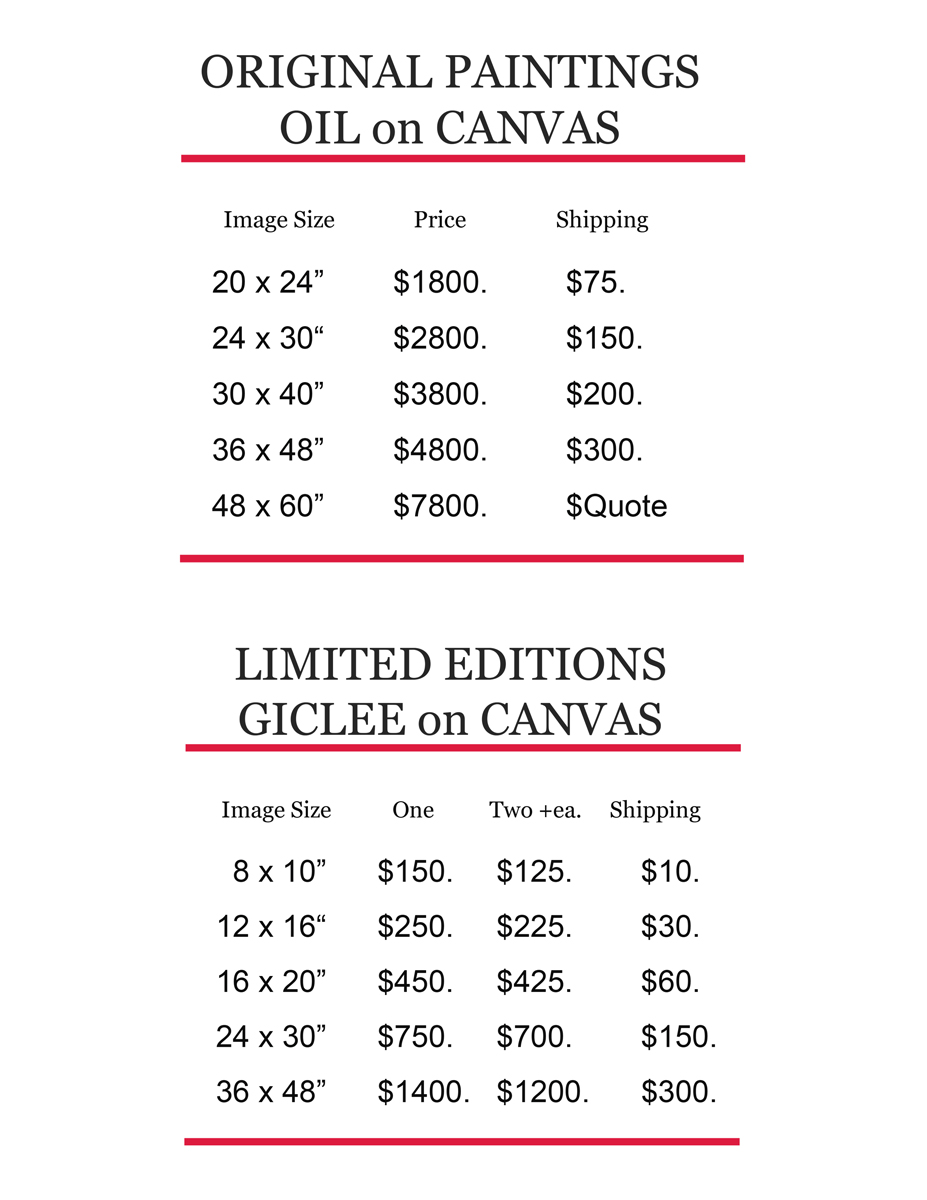 – Custom sized paintings take 60-90 days  
              – Call any time to place your order or ask questions.
(505) 490-9203.
– Fill out the contact and purchase form below.
This is a direct e-mail link to the studio. 
Thank You
Joseph Comellas
Purchase Form and Studio Contact Form