View Available
Oil Paintings By Size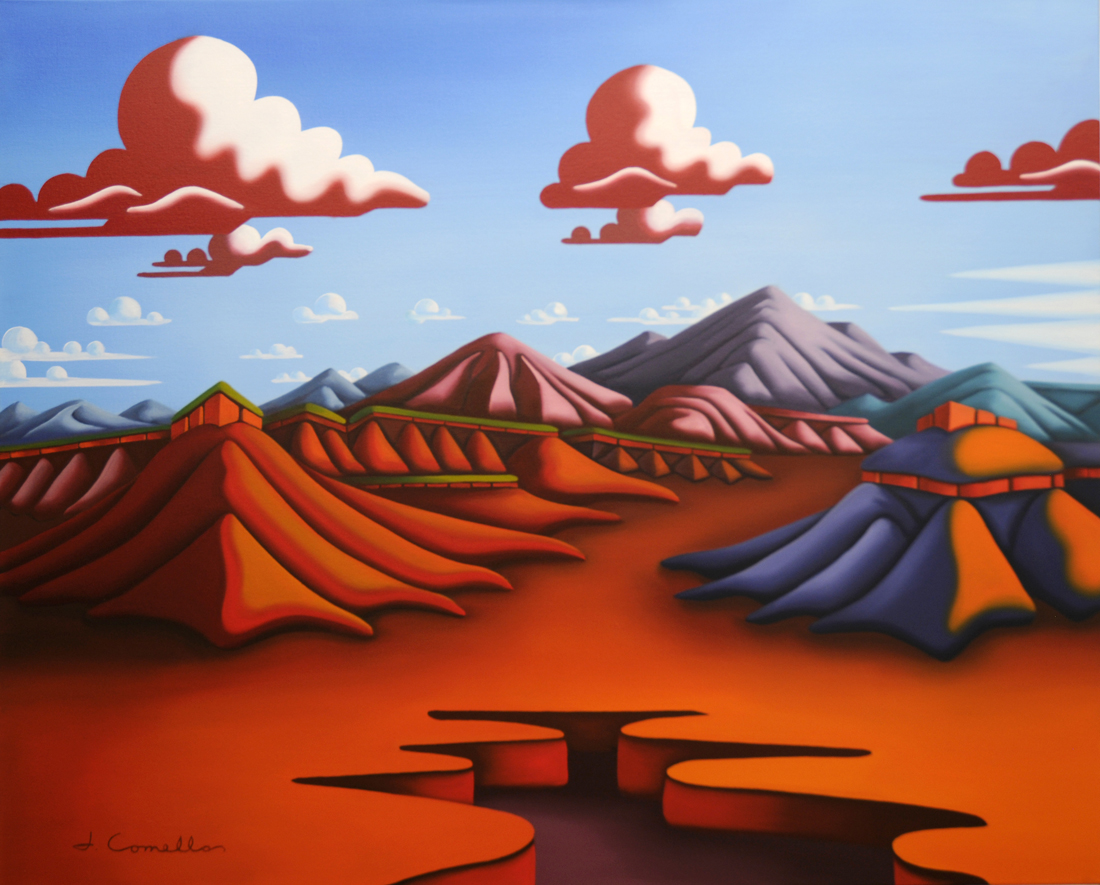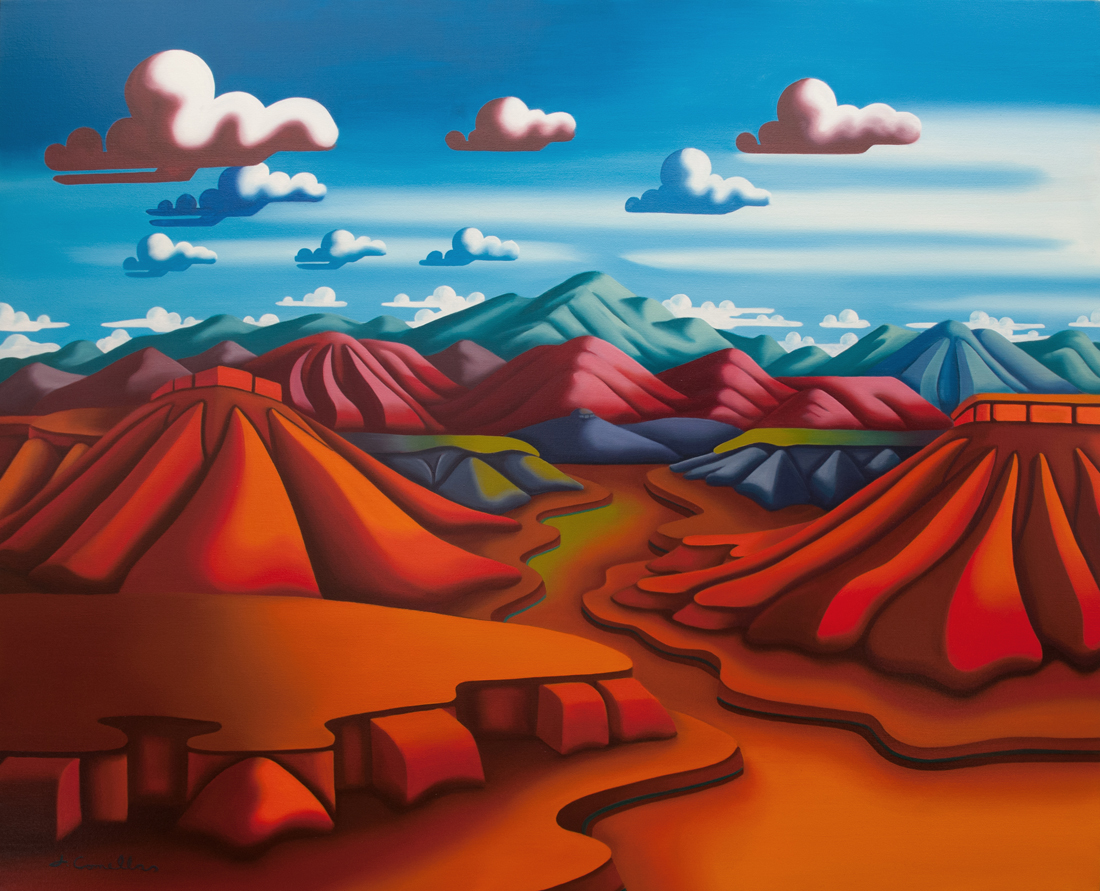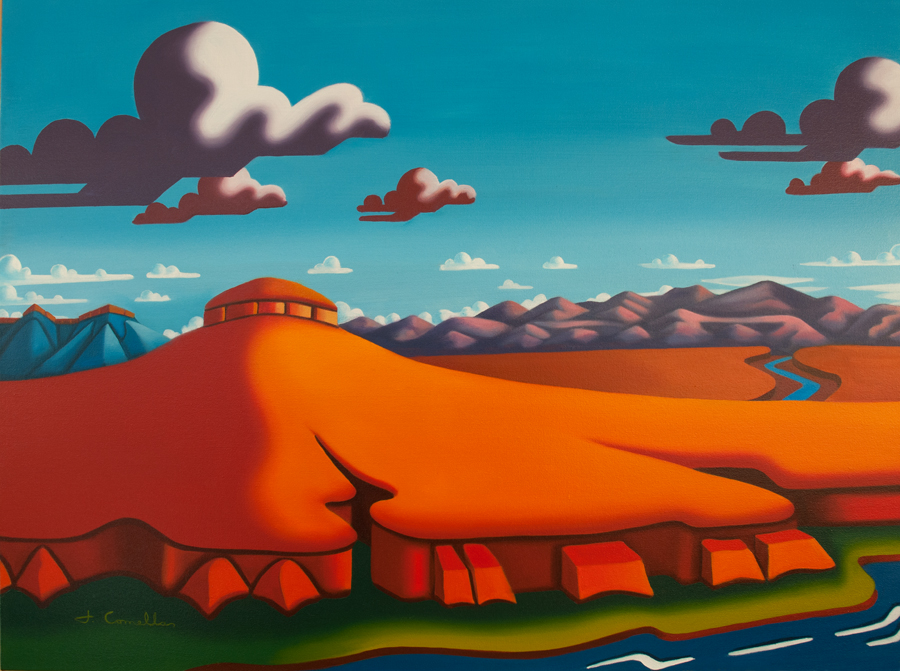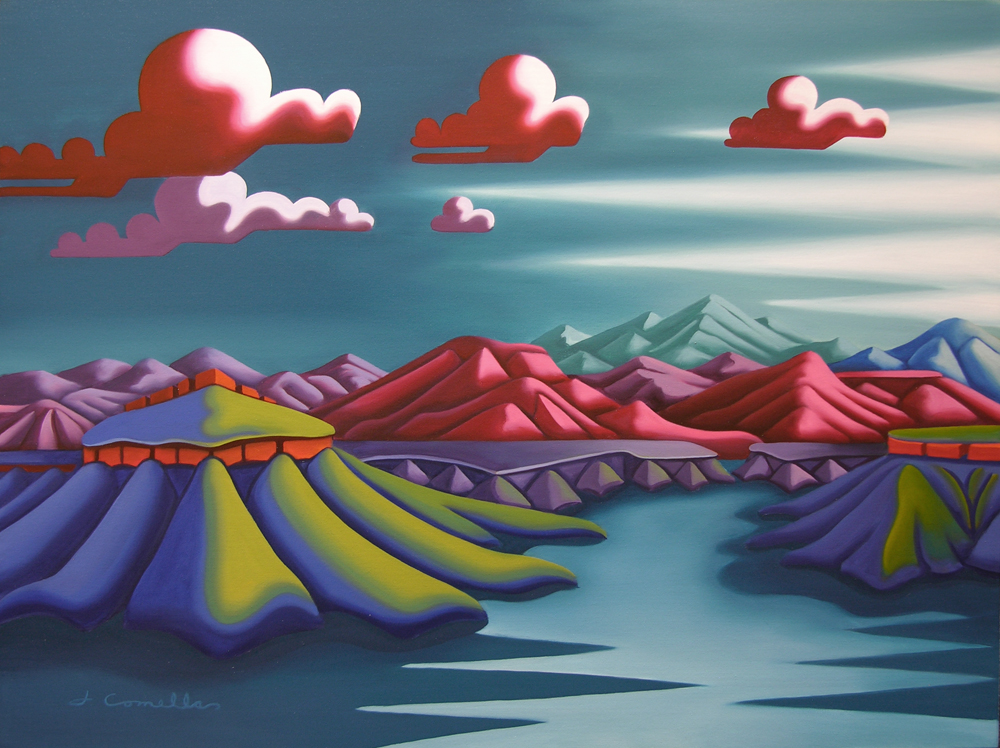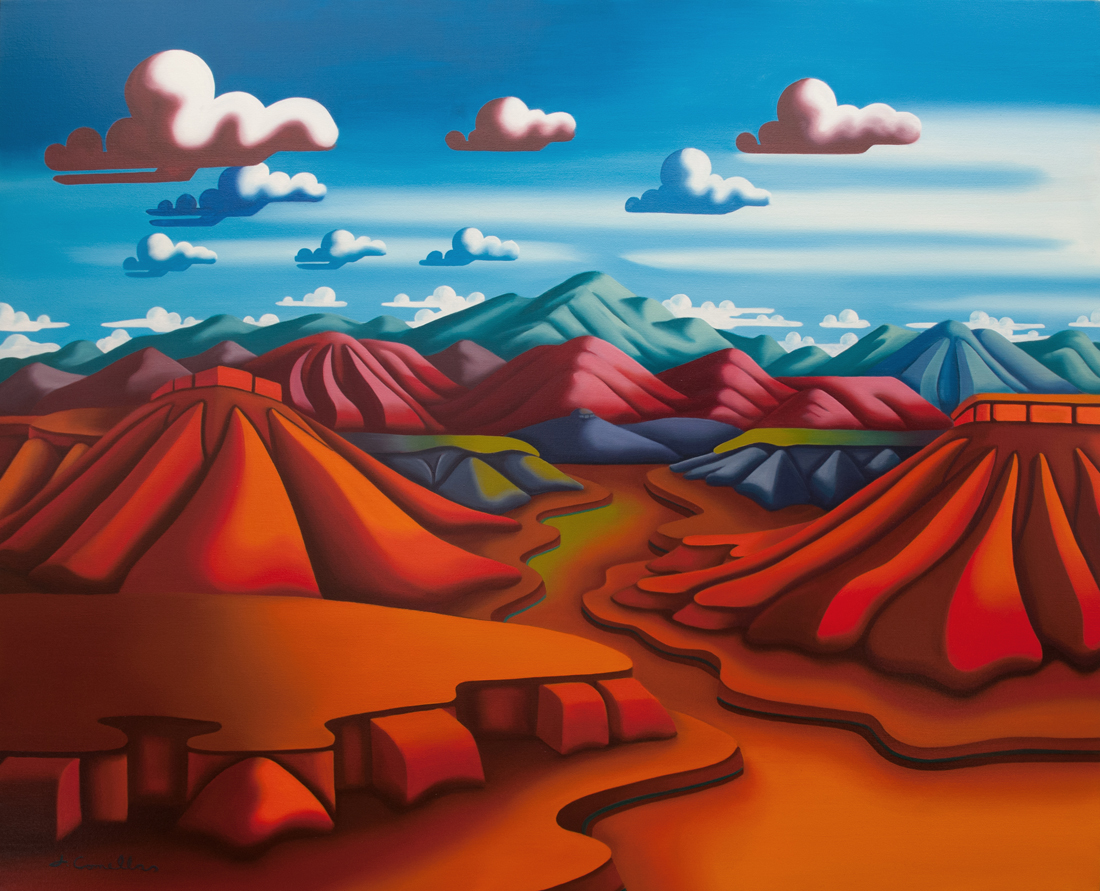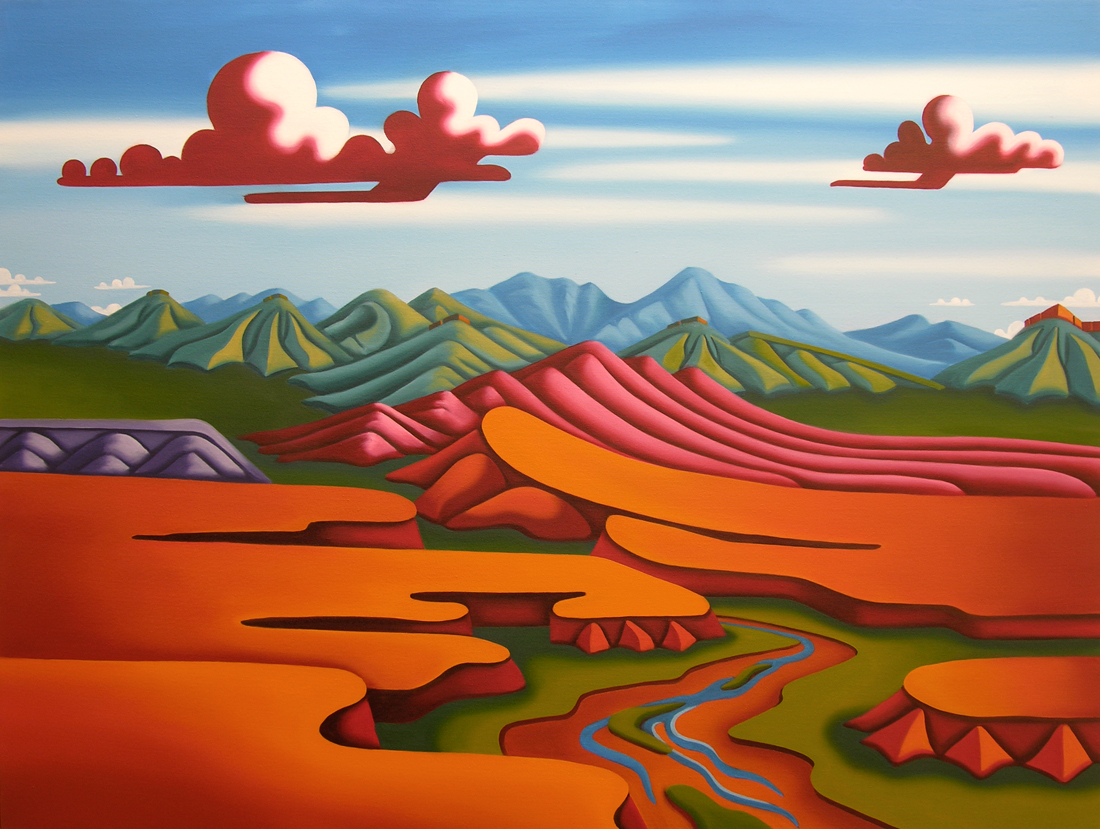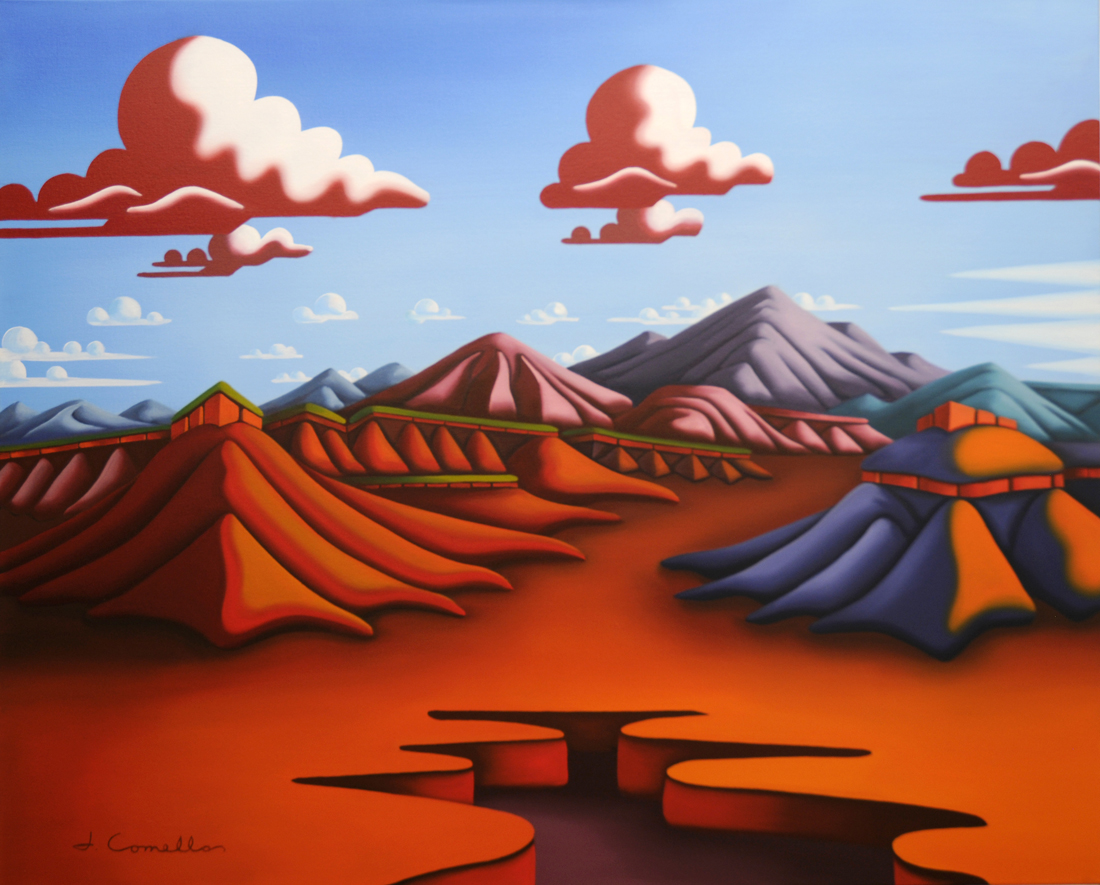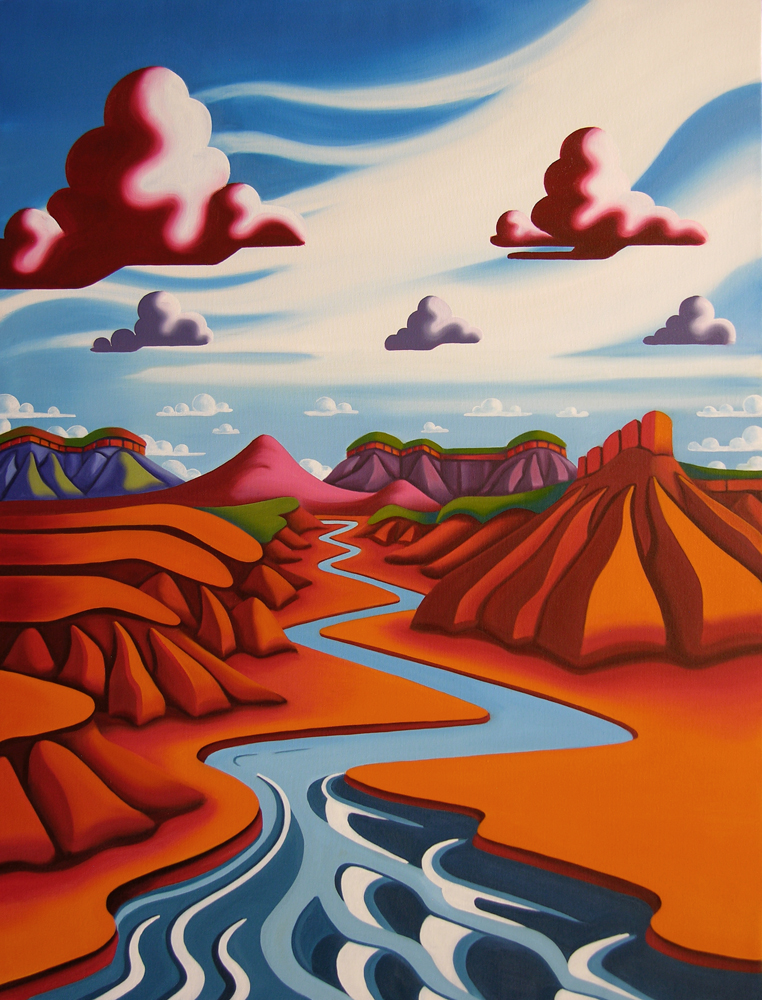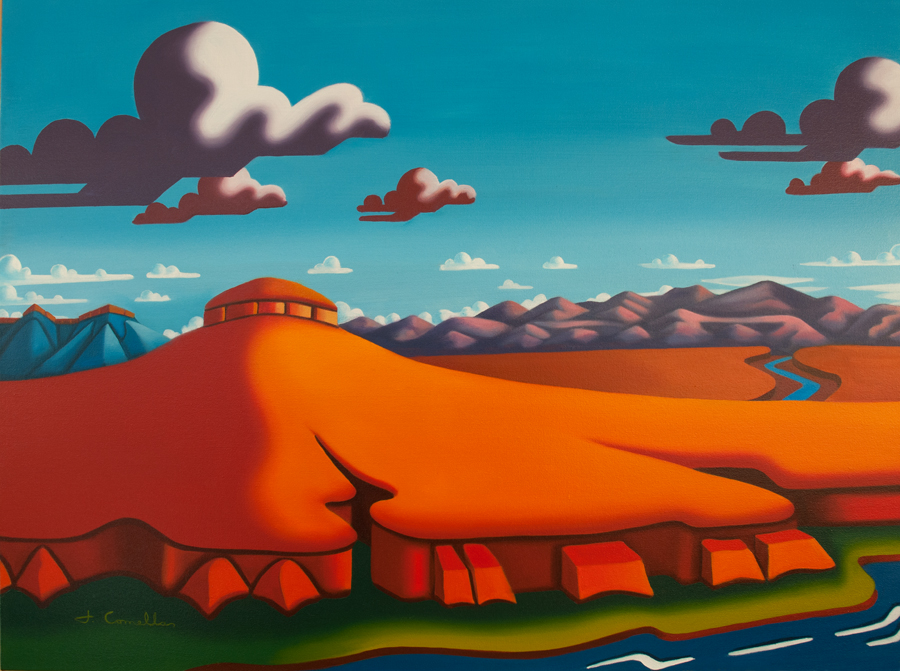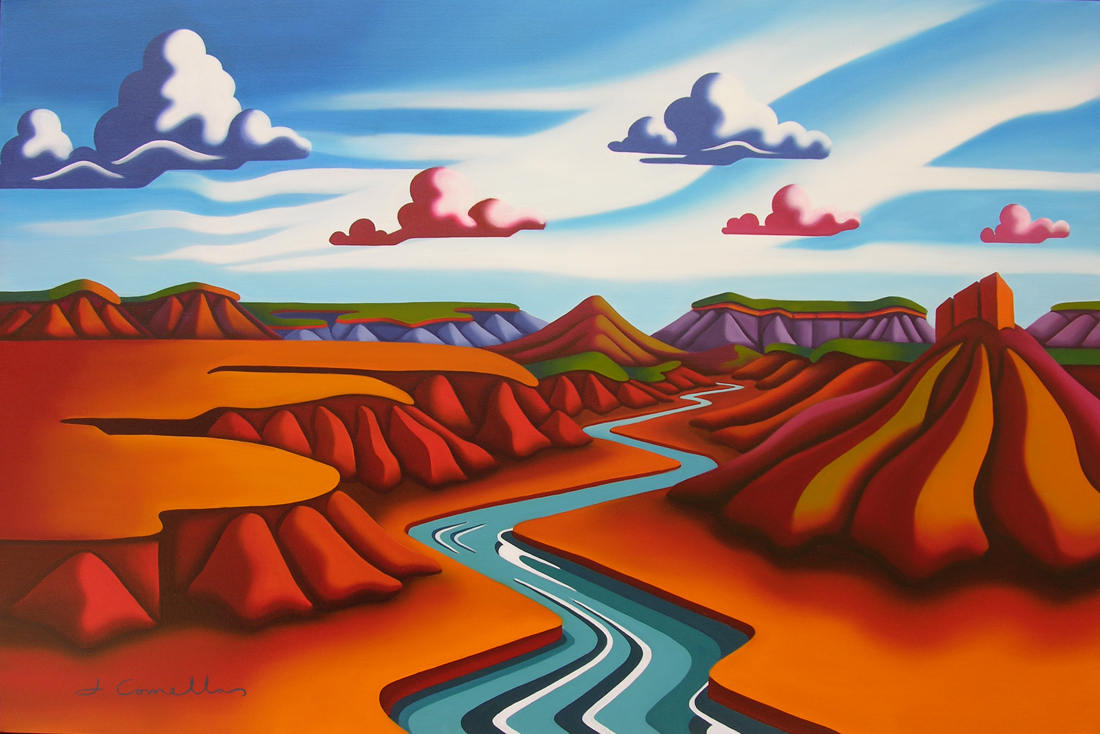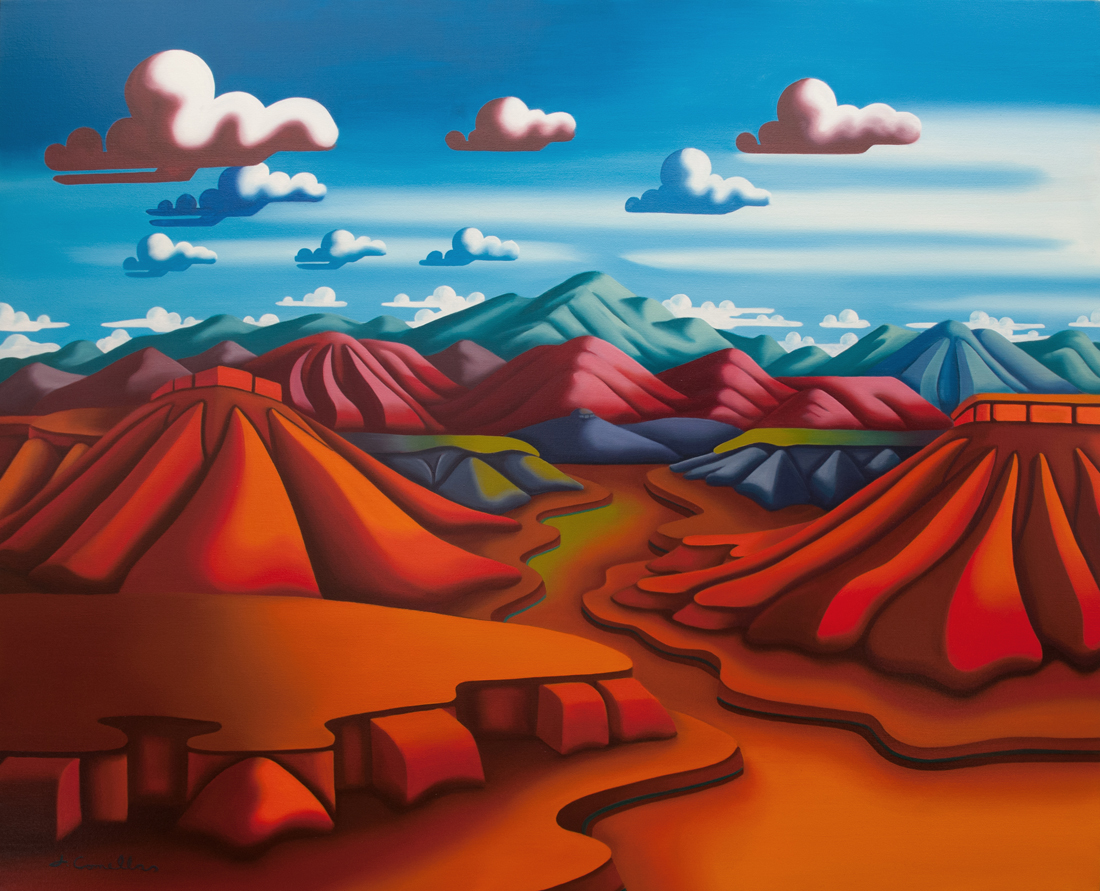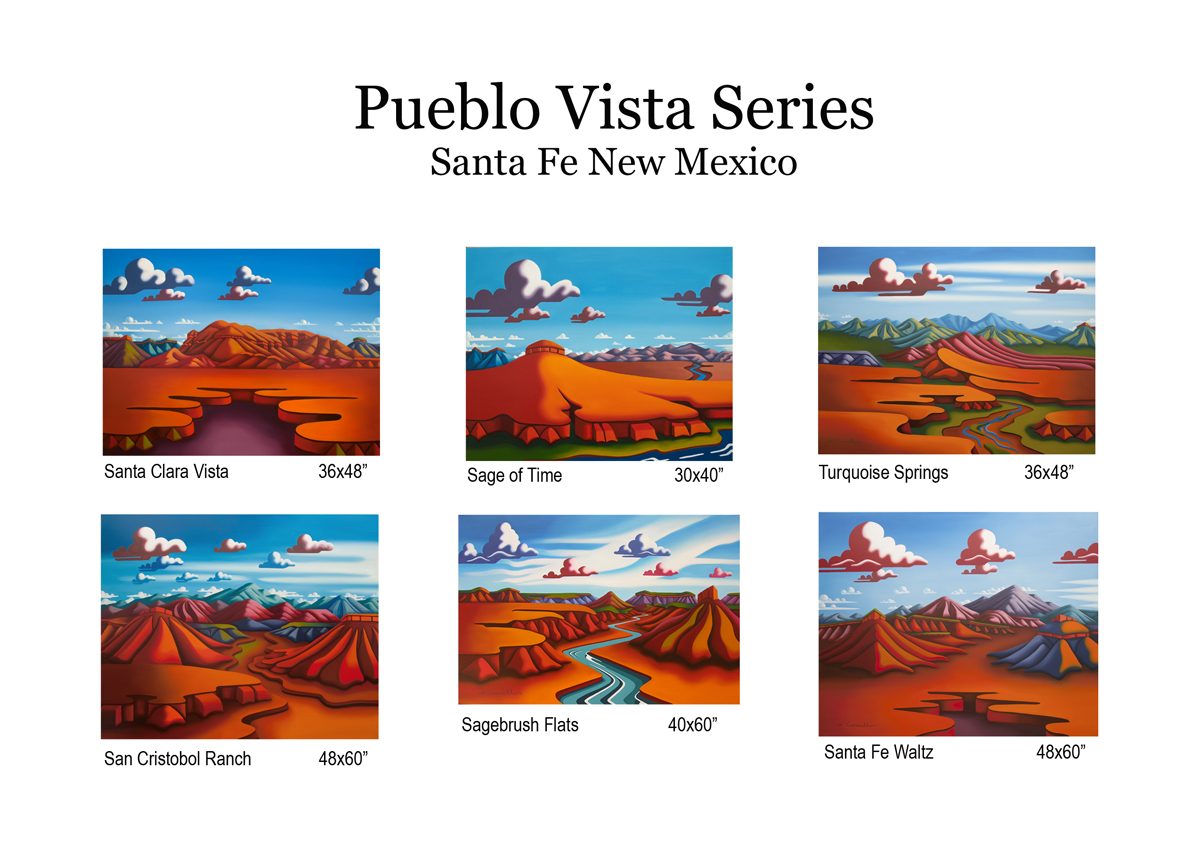 Pueblo Vista Series
These paintings are from the pueblos of northern New Mexico.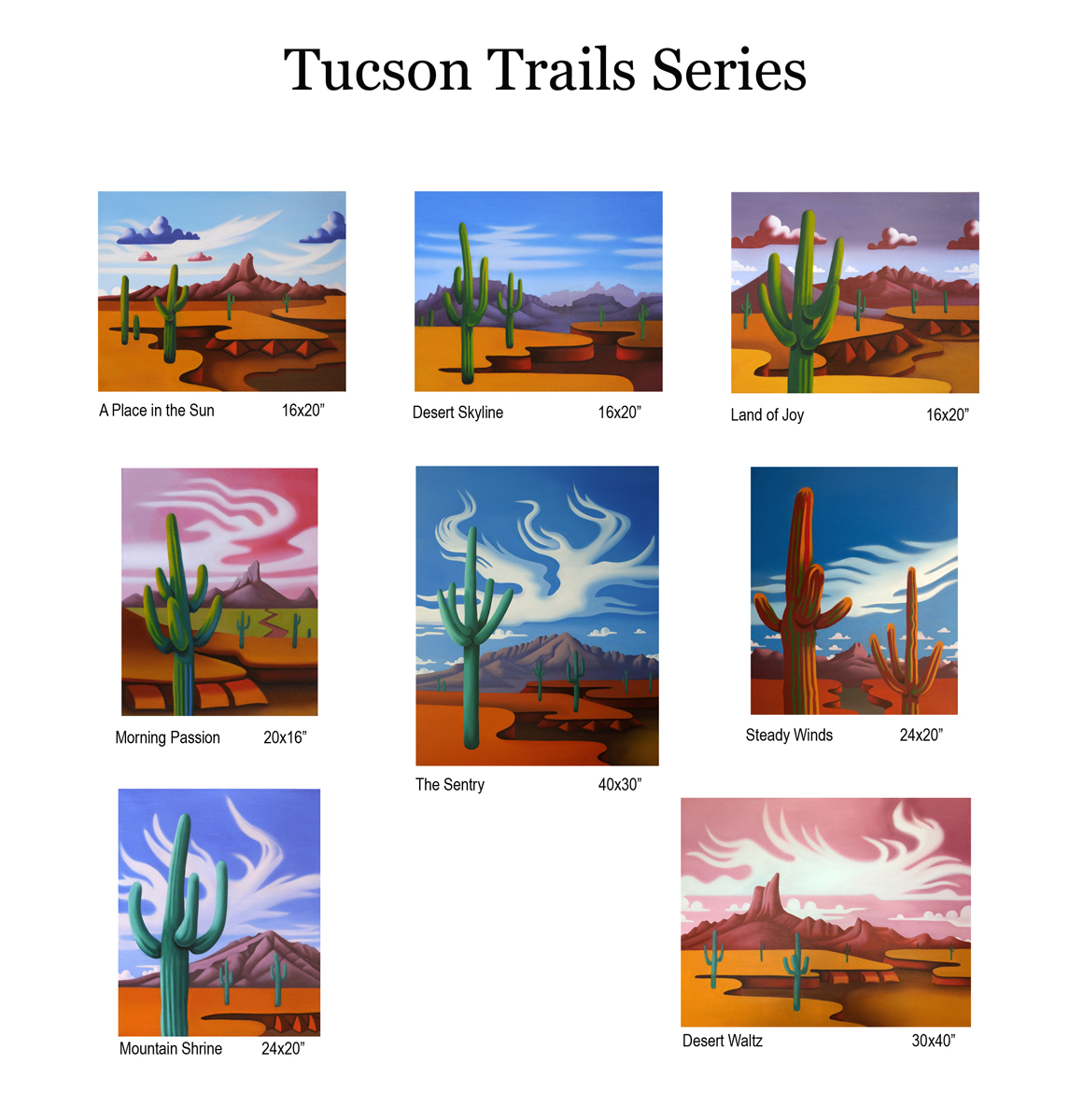 Tucson Trails Series
This new series of paintings is all about the Saguaro Cactus .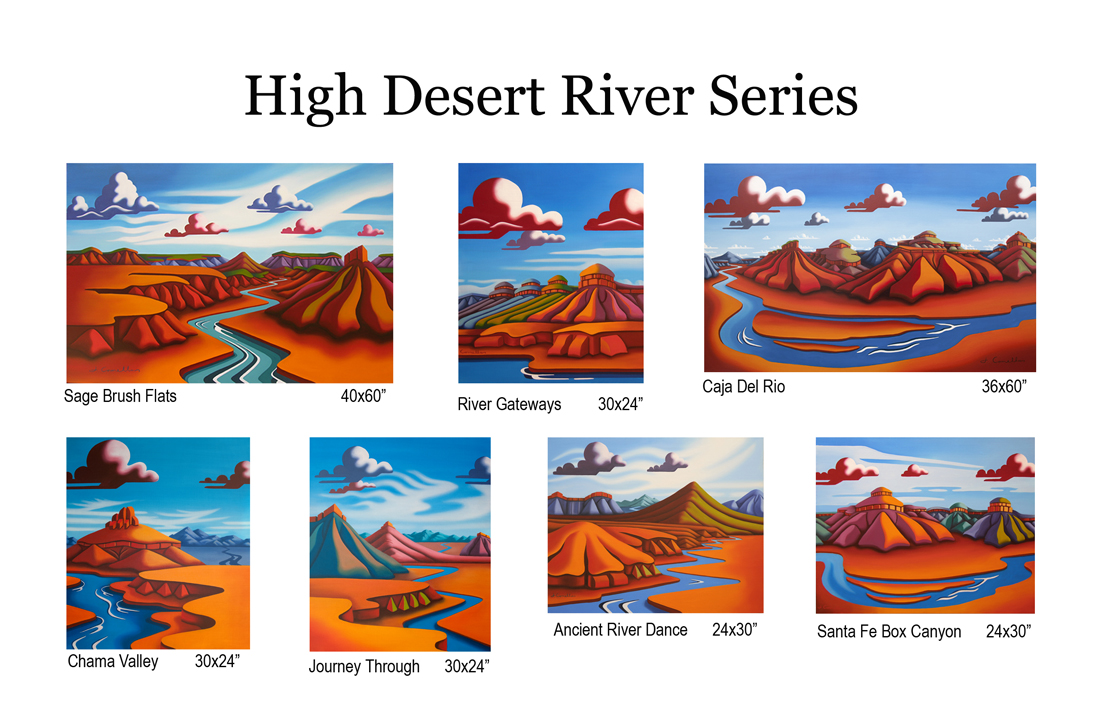 Rio Grande Series
The Rio Grande is the source of life and history here in all of New Mexico.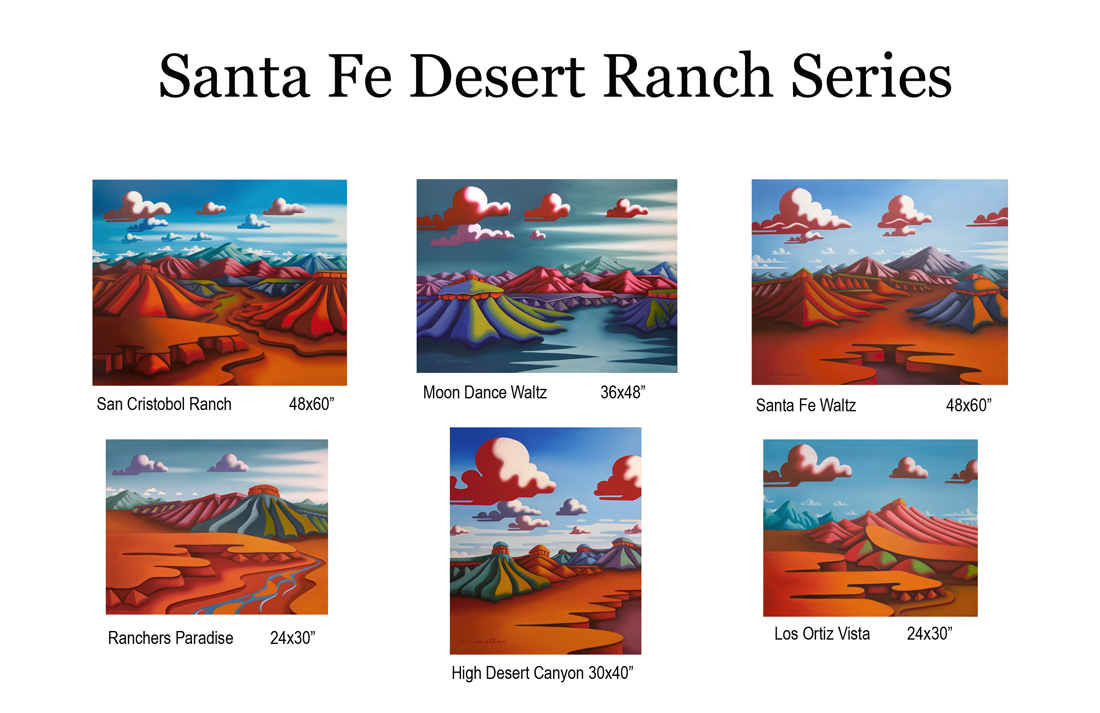 High Desert Ranches Series
The Ranch Lands outside of Santa Fe.